Don't forget to sign up for the High Mount Hangout after school program. Application and handbook are on our website. First come first serve and it is filling quickly. Don't miss out!

🔷🔶🔷🔶HMS BLUE & GOLD AWARD🔶🔷🔶🔷 CONGRATULATIONS to 2nd grade teacher, Mrs. Rose!!!!!!

🏃🏿‍♀️ 🏃🏽‍♀️Girls on the Run is so much FUN!!!🏃🏼‍♀️🏃🏽‍♀️ Congratulations to GOTR and Heart&Sole for completing the 5k run in Forest Park this weekend. Thank you to our students, coaches, and parents for making this program a big success.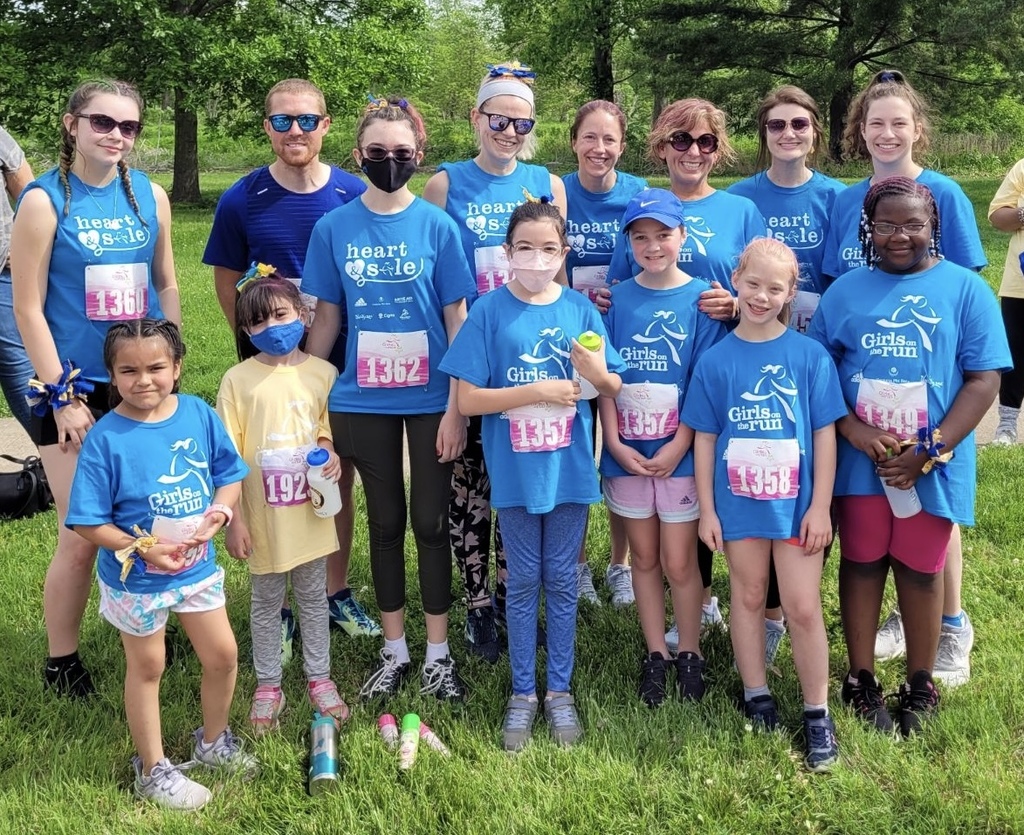 HMS CHROMEBOOK RETURN If you checked out an HMS device this year for your child to use at home, we will begin collecting the devices tomorrow. Students will need to return their chromebook, chromebook case, and chromebook charger. Please return your child's device to the office at your earliest convenience, or you can send the device with your child and they can give it to their homeroom teacher. Thank you.

🔶🔷🔶🔷HMS ALUMNI News🔷🔶🔷🔶 High Mount School is PROUD of our former student and Belleville West's 2022 Valedictorian, Ms. Allison Zaiz. Allison is the recipient of the Swansea Rotary Scholarship. She will attend Maryville University in the fall to pursue a major in Interior Design and a minor in Graphic Arts. Way to go Ms. ZAIZ!!! #HMSFamily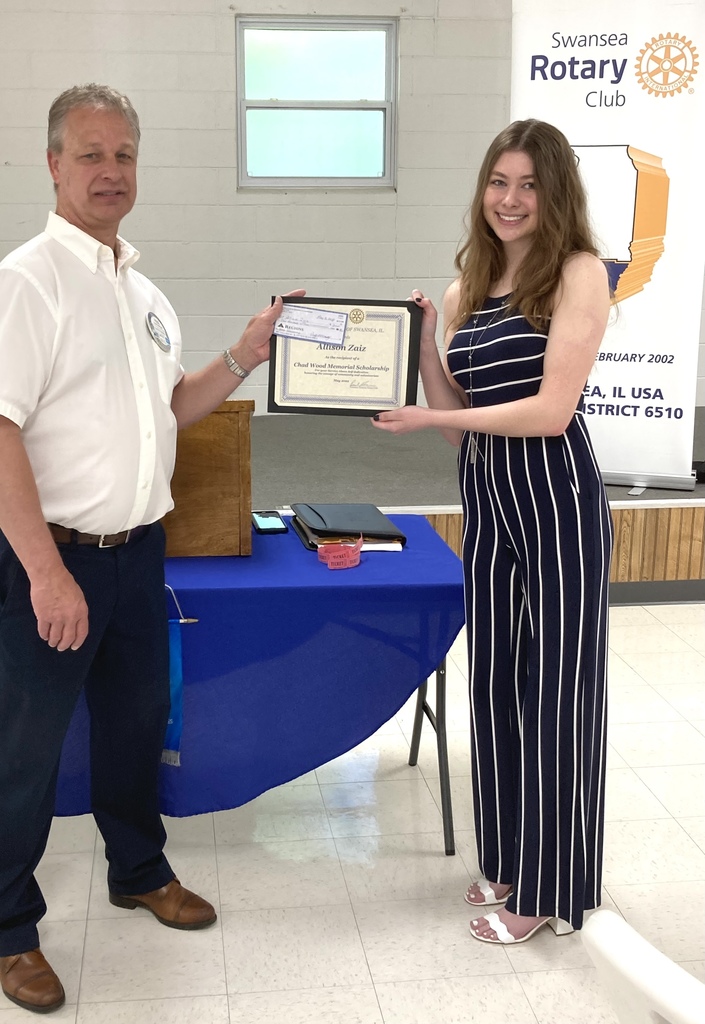 🔷🔶HMS National Junior Honor Society🔶🔷 Congratulations to our students who were inducted into NJHS this evening for possessing traits of scholarship, leadership, service, character, and citizenship. Our NJHS chapter is named in Honor of Lt. Terry Pensoneau. He was an HMS student, teacher, coach, and soldier.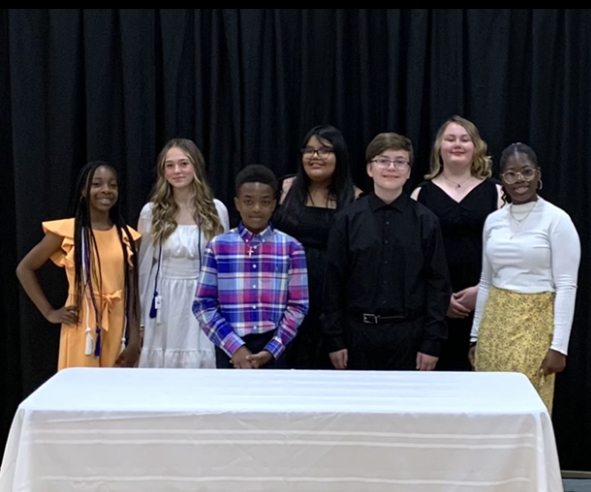 🔷🔶School Nurse Day🔶🔷 HMS recognized and celebrated School Nurse Day as we have one of the BEST! THANK YOU to Mrs. Diana Winchester. We are thankful that you are a part of our HMS Family!!!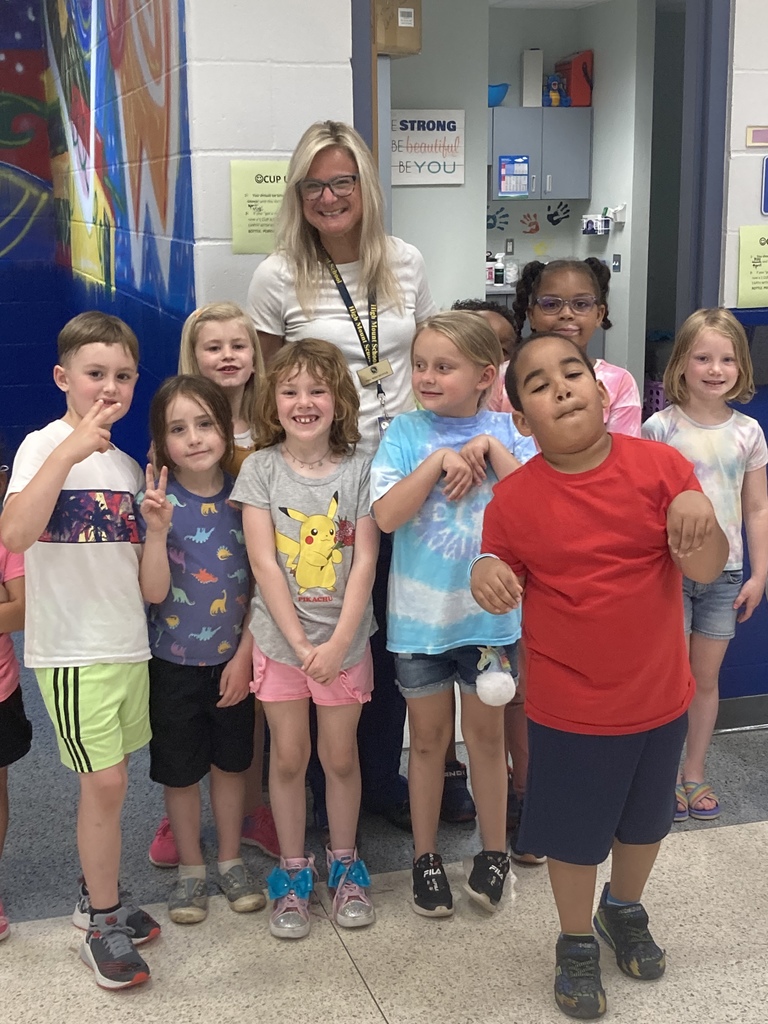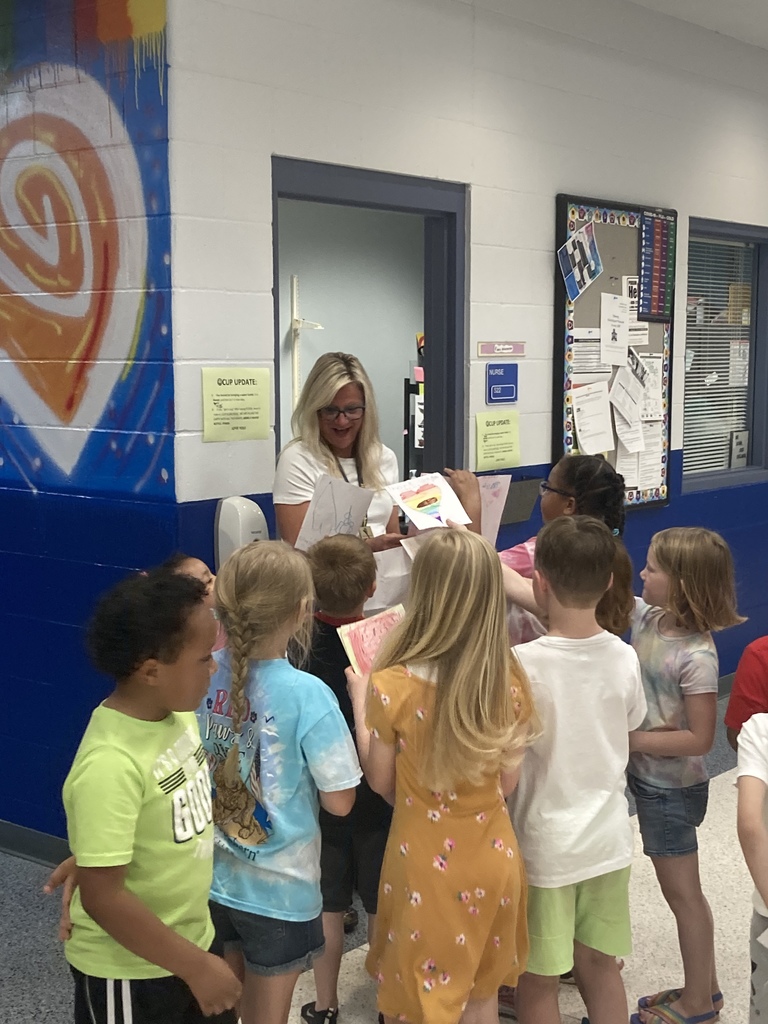 🎉Thank you to the Rotary Club of Swansea for your continued support of High Mount School. Dilly Bar Day and recognition for our HMS Students of the Month is always a big hit!!! 💥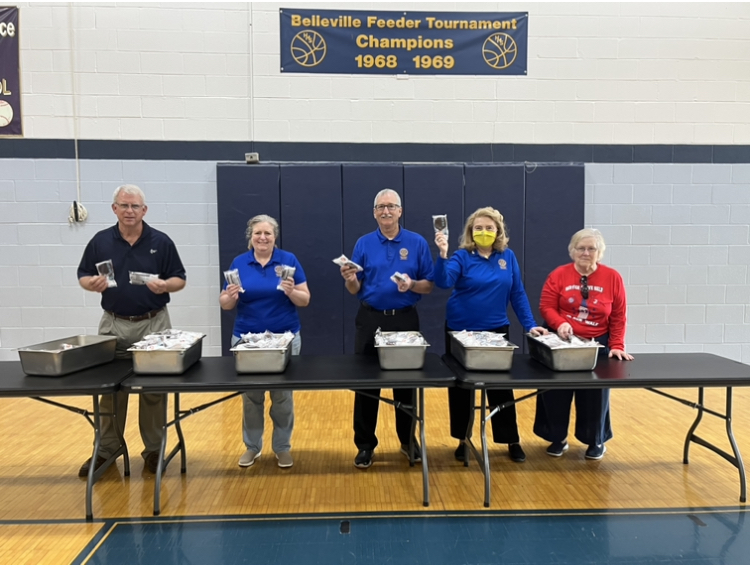 Children's Home & Aid will be at HMS on Thursday, May 19th. If you would like your child to be screened for the program, please email Mrs Conway to make an appointment.
econway@highmountschool.net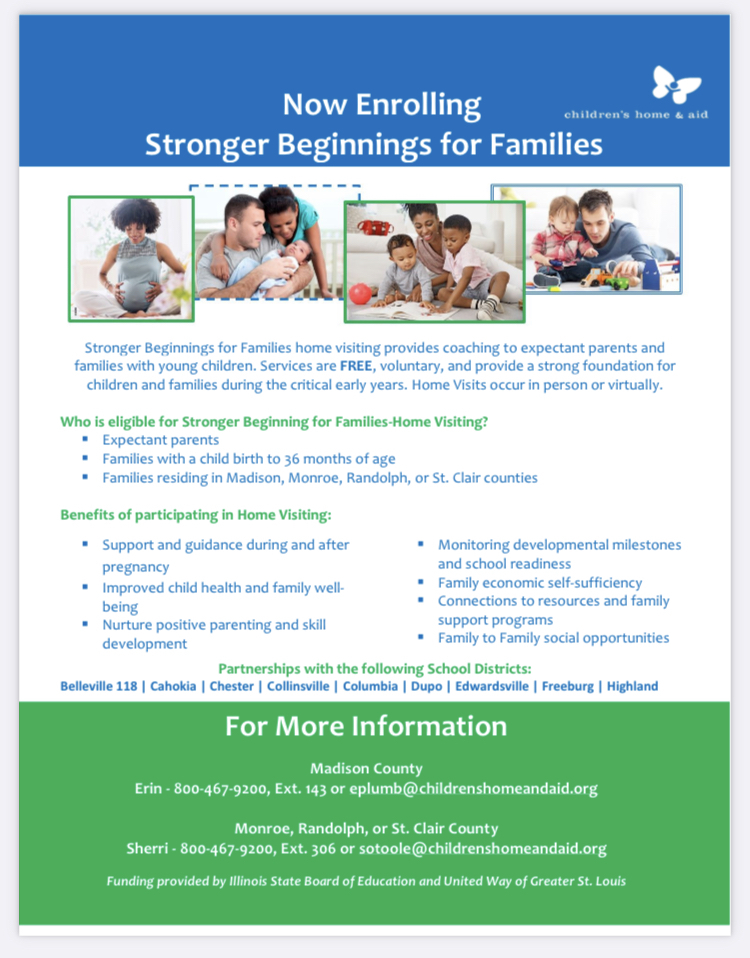 🔶🔷🔶🎶HMS SPRING CONCERT🎶🔶🔷🔶 🎼 SHOUT OUT to Maestro Wheelan and the 2022 HMS Band on their Spring Concert this evening. Thank you to our HMS Band Alumni for joining our students for "You'll be Back"from the musical, Hamilton. BRAVO!!!! 🎶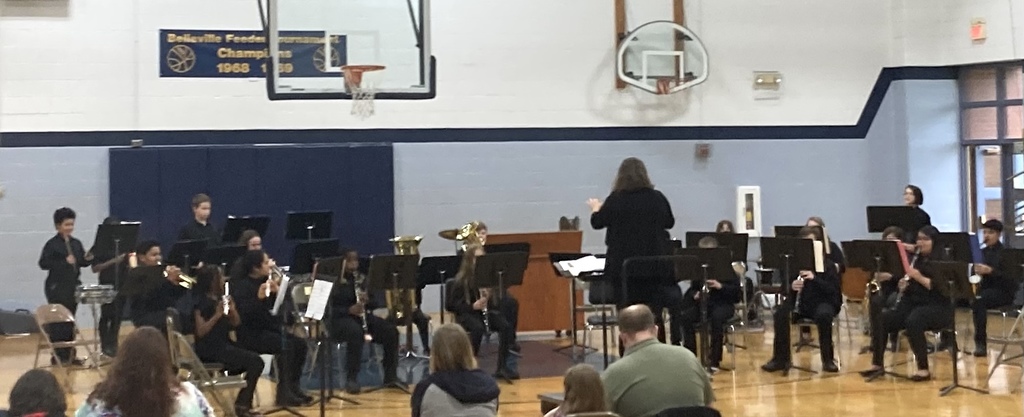 🔷🔶🔷🔶HMS BLUE & GOLD AWARD🔶🔷🔶🔷 CONGRATULATIONS to HMS teacher, Mr. Lang !!!!!!

🔷🔶Pre-Kindergarten Screenings🔶🔷 May 18th and 19th If you are interested in our Half Day Pre-K Program (Monday-Friday), you MUST have your child screened to be eligible for consideration. To be screened, your child is 3 or 4 years of age OR your child turns 5 after 09/01/2022. Your child does not need to be potty trained for consideration into the program. Additional Information: A parent or guardian will need to fill out additional paperwork for each child screened. Screening should last no longer than 50 minutes. Please click on the link and sign up for a screening today!!
https://www.signupgenius.com/go/805054FAAA92AA6F85-high4
Attention HMS Concert Band Alumni: You are invited to come and play a piece with us at our concert, May 6. Please contact Mrs. Wheelan (
cwheelan@highmountschool.net
) for more information.

🔷🔶🔷🔶HMS BLUE & GOLD AWARD🔶🔷🔶🔷 CONGRATULATIONS to paraprofessional, Ms. Andrews!!!!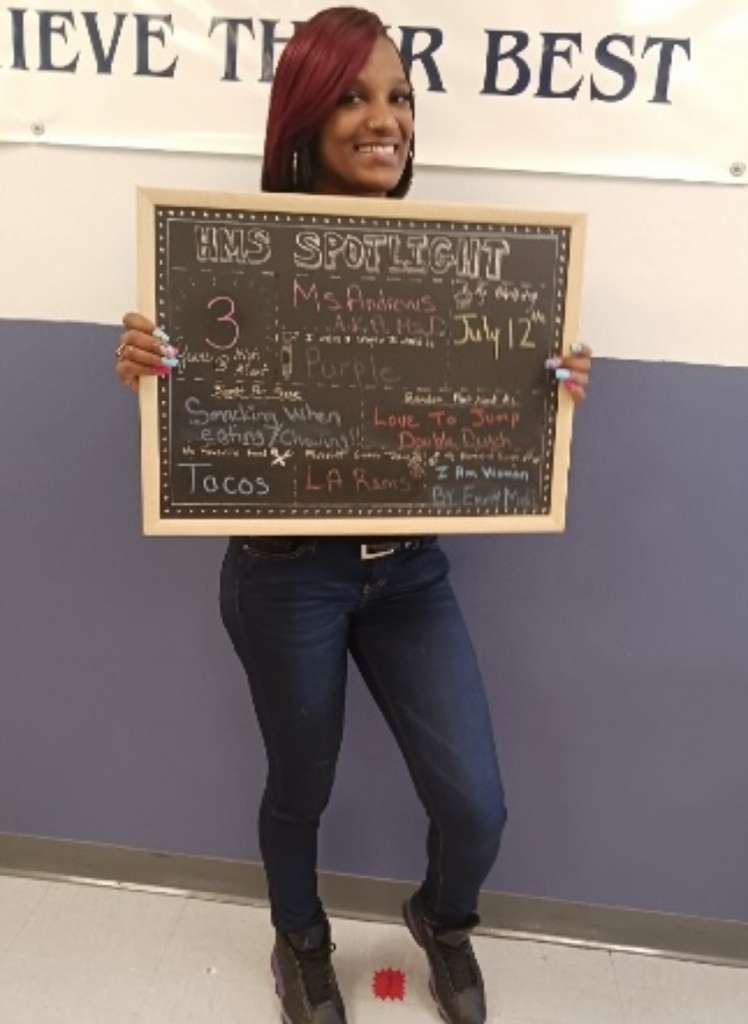 🔷🔶Administrative Professionals Day🔶🔷 HMS recognized and celebrated Administrative Professionals Day as we have two of the BEST! THANK YOU to Mrs. Susan Ackerman and Ms. Kelsey Emmons for making High Mount School a better place. You are both Amazing!!!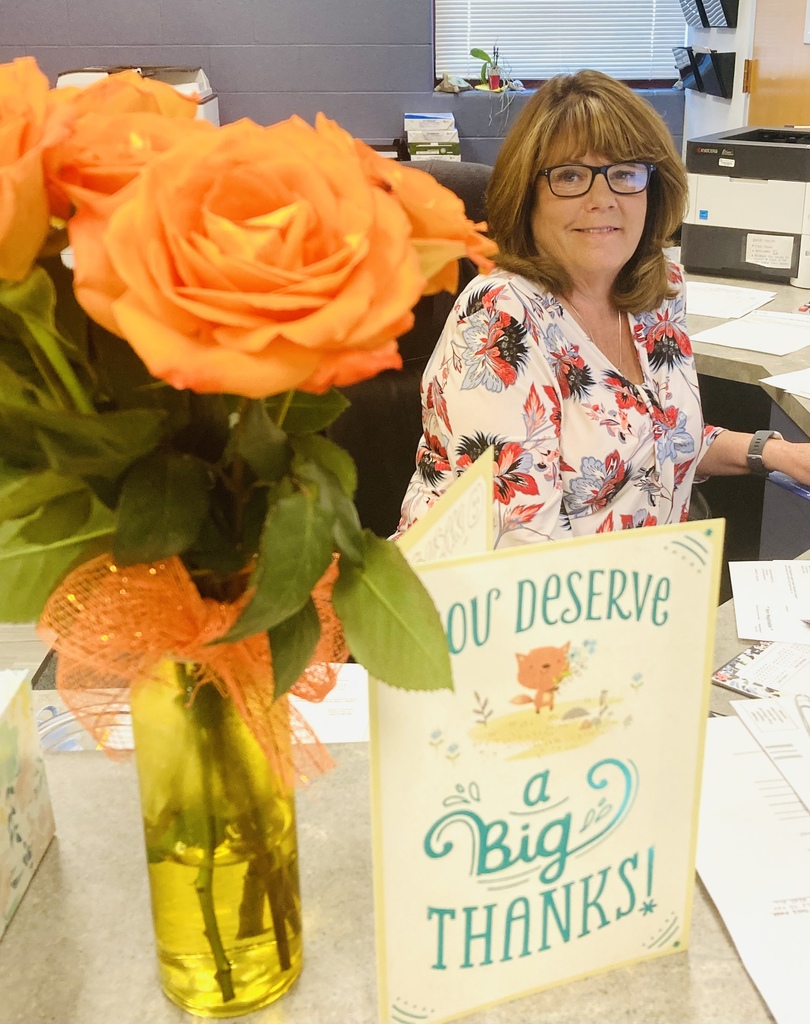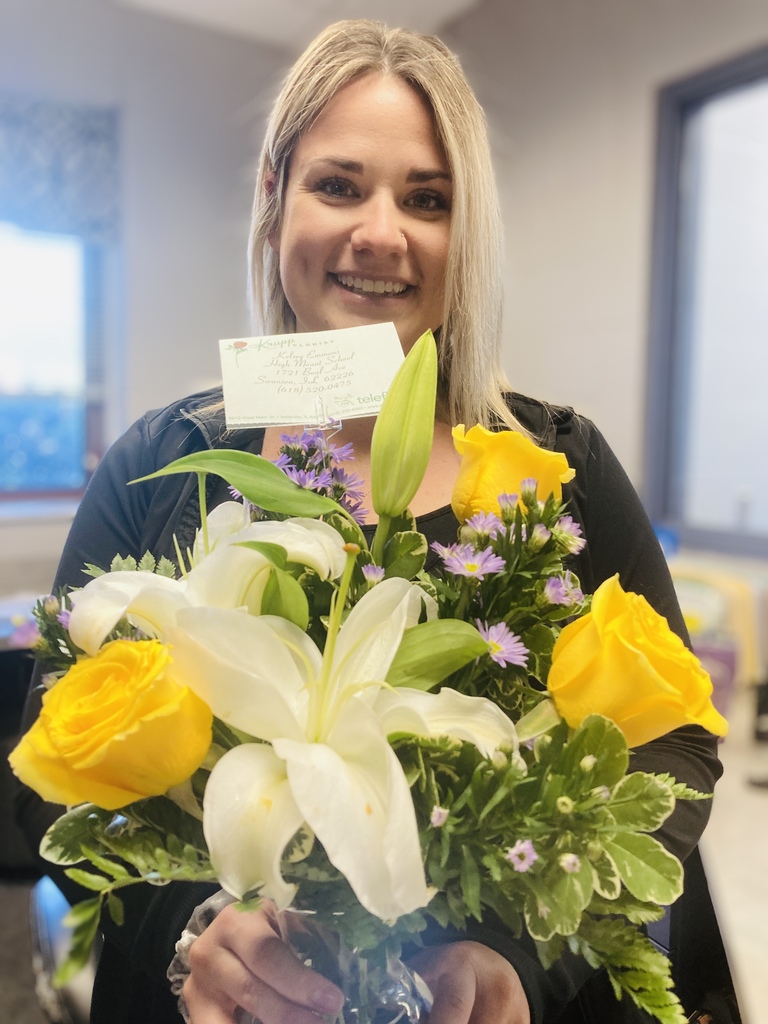 🍎Congratulations to 8th grade student, Iyona Hemphill. She is the recipient of the 2021-2022 Illinois Principal Association Award for her academic achievement and good character. Way to go Iyona!!! #HMS116 #HMSFamily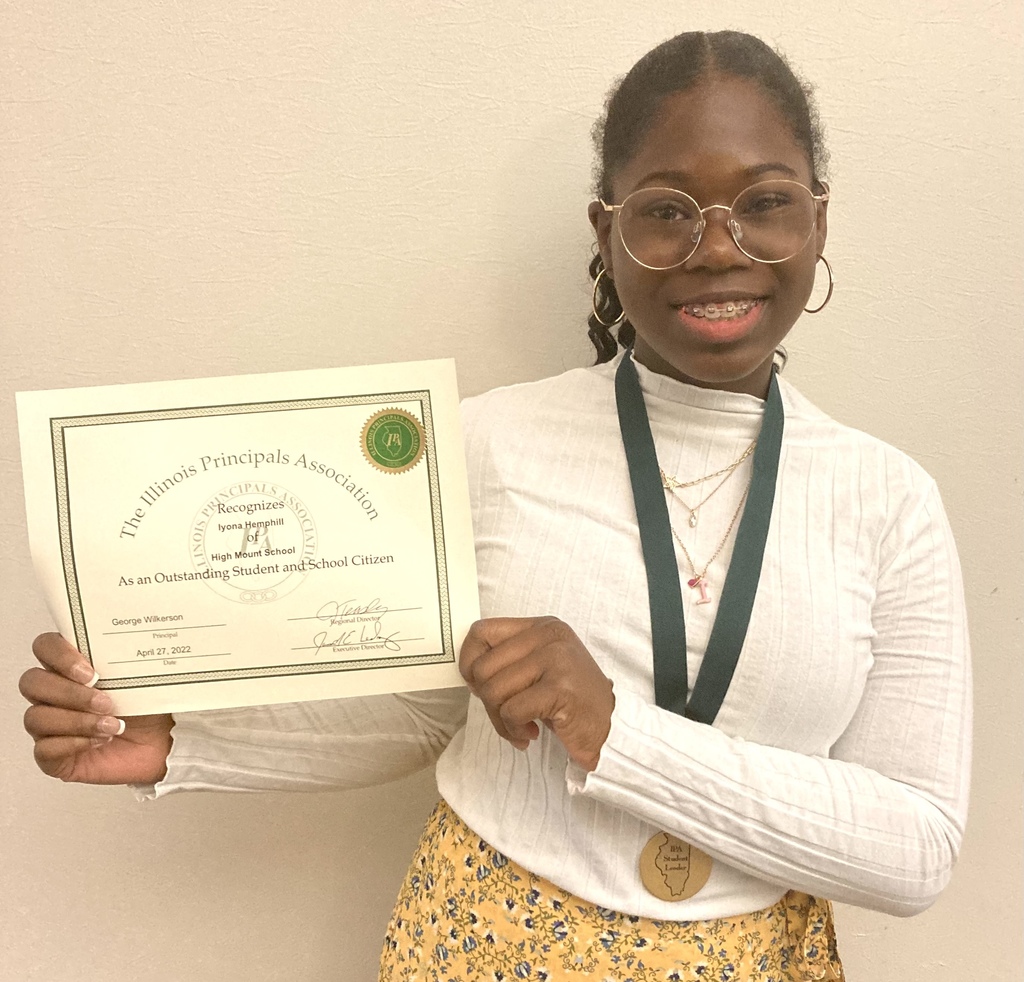 🔷🔶🔷Student of the Month🔷🔶🔷 Congratulations to 8th grade student, Layla Norwood. Layla was recognized by the Swansea Rotary as the HMS Student of the Month for April. Way to go Layla!!! #HMS116 #HMSFamily Rotary Club of Swansea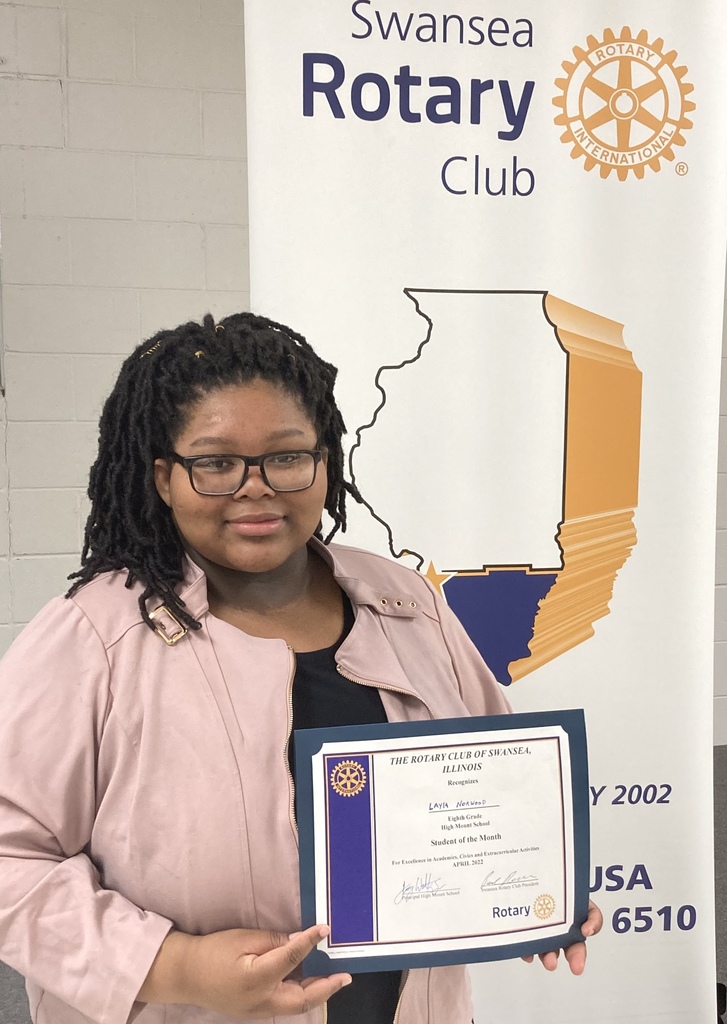 Just a quick reminder paper order forms for the yearbook are due tomorrow!! Online orders are due Friday.

Thank you to the Fitch family and the 42 Foundation for providing HMS with the opportunity to have Tina Meier from the Megan Meier Foundation speak to our 4th-7th grade students about bullying and cyber bullying.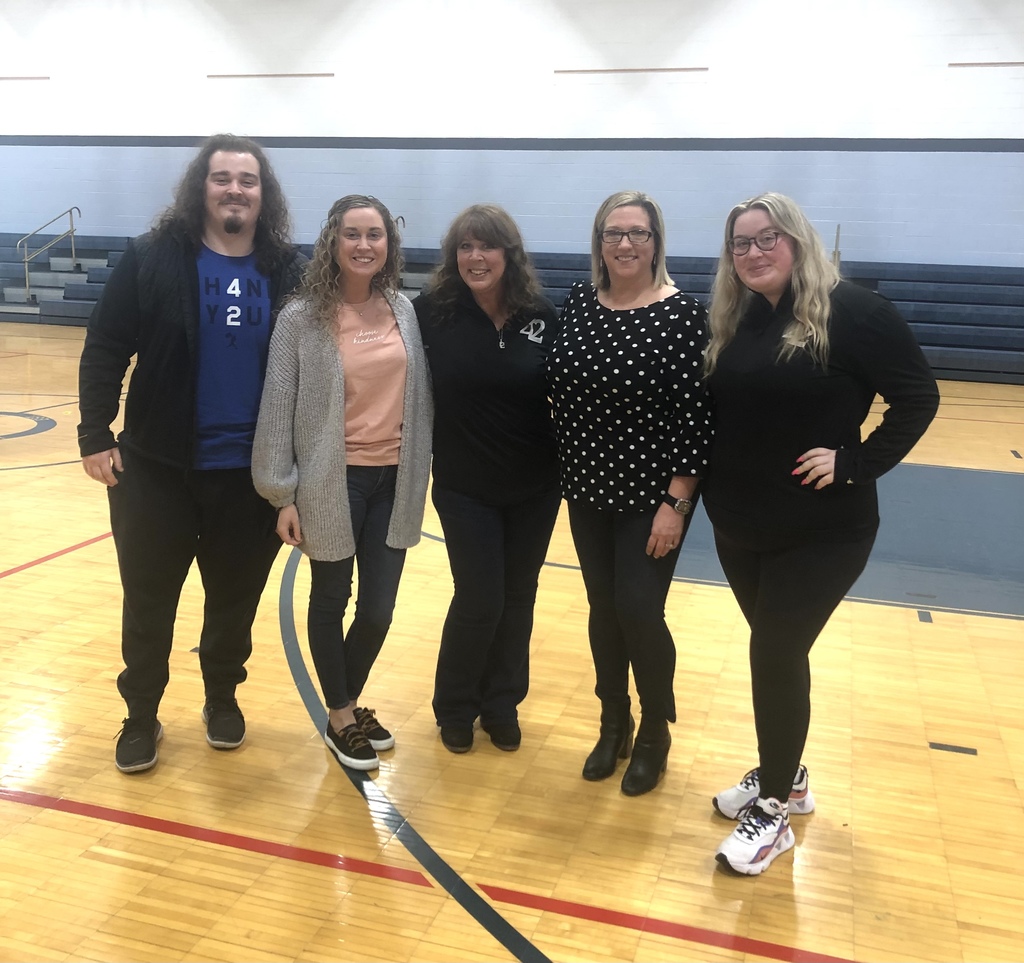 Please note the due dates for the following: Spring Picture/Sport Picture Orders: April 8 Yearbook Orders: April 15 Spring forms were sent home, sport and yearbook forms are coming home soon. Order online or return the order from to school before the due date.